Antiques just found in France
ALL item par l'arrivage
ALL item par l'arrivage
Antiques just found in France
.FR a l'epoque. onlien flea market
We will deliver your luggage from France.
This is an antique and vintage shop.
We will introduce "everyday antiques" regardless of age.
Dear customers all over the world
We will deliver your parcels all over the world.
nouveautés
rendez-vous every day 21h(japan time)
information
29.08.2023
It's going well. tout va bien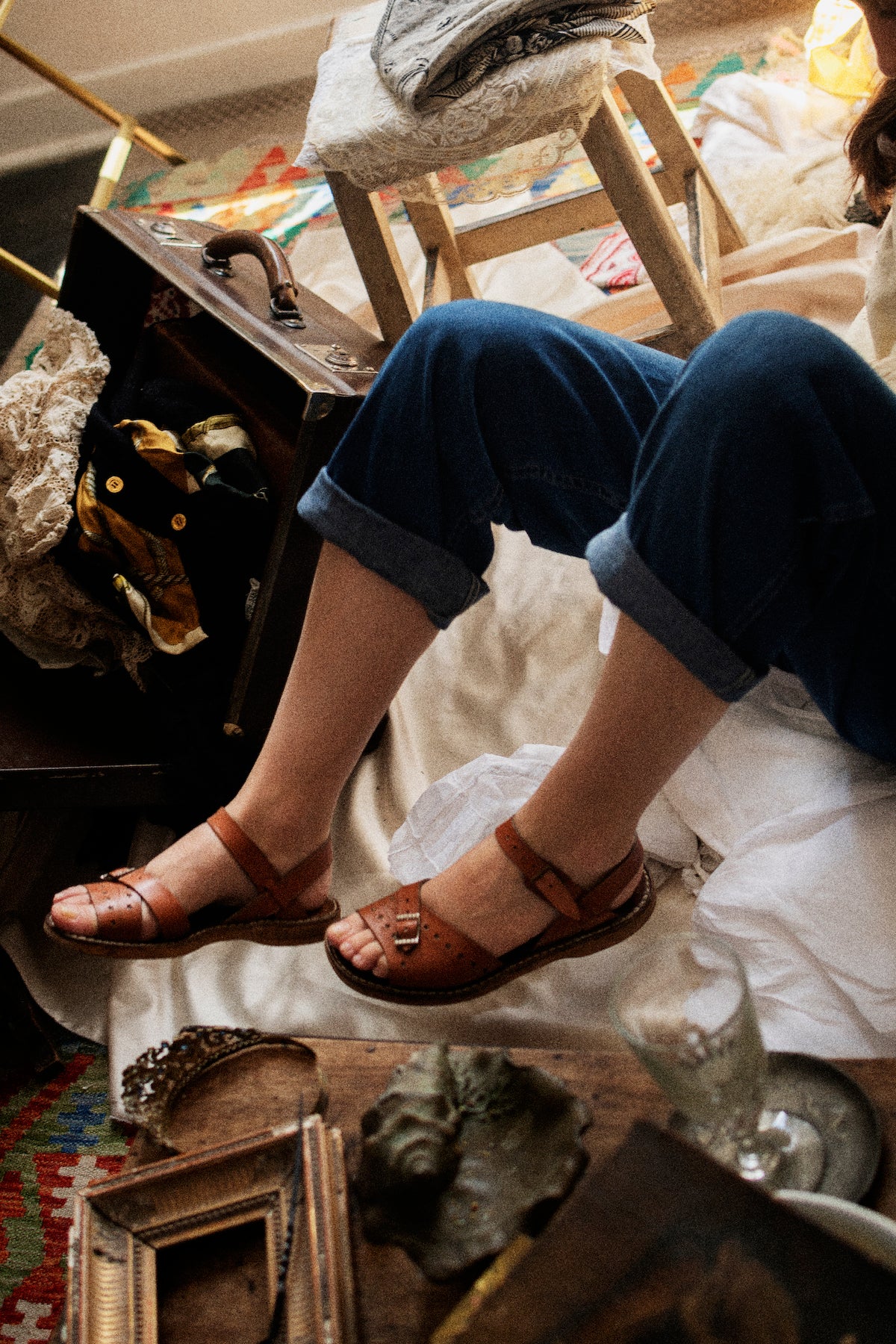 Petit wholesale
40% off for 8 or more items
Products are added twice a month.
Regardless of whether you are a pro or amateur, you will receive a discount if you meet the conditions.
svoir plus
.FR A L'EPOQUE mediatique